Posted by Annelies | Filed under Garden, Hobby
I dove into the garden again now that winter seems to have never come for a visit and warmer days are here again. I'm trying to make a parting down the garden so I can start filling up with soil next to the chickens to build my vegetable garden and plant my raspberries and other berries!!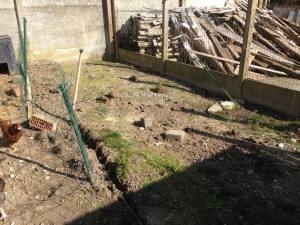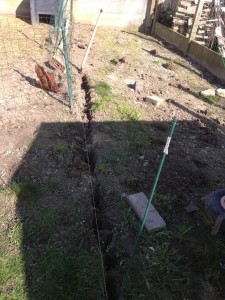 Meanwhile our cat was lazing on the sofa!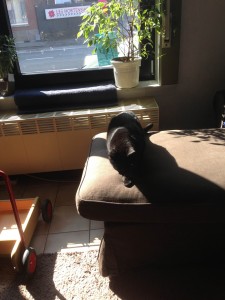 2 Responses to "Garden works"
Wim Strouven Says:
March 10th, 2014 at 15:55
Annelies Says:
March 10th, 2014 at 19:53
Leave a Reply